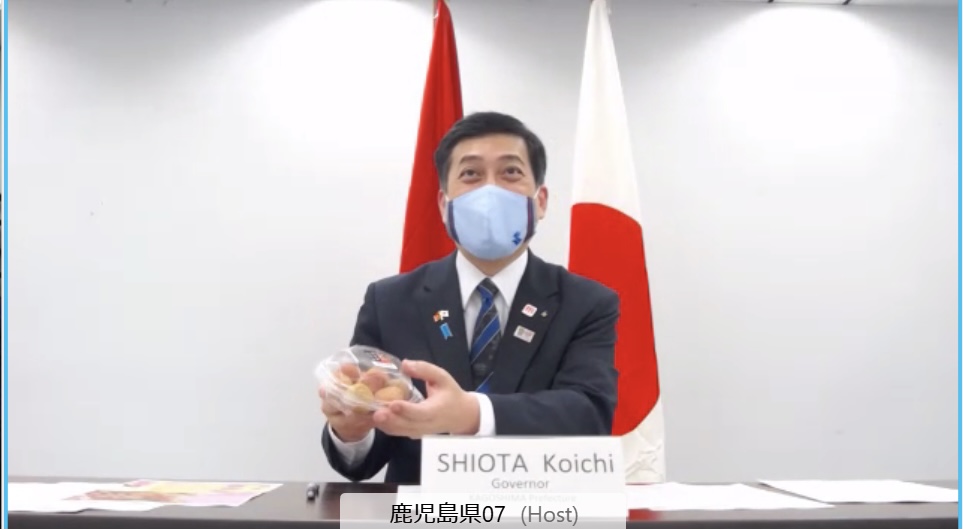 Embassy News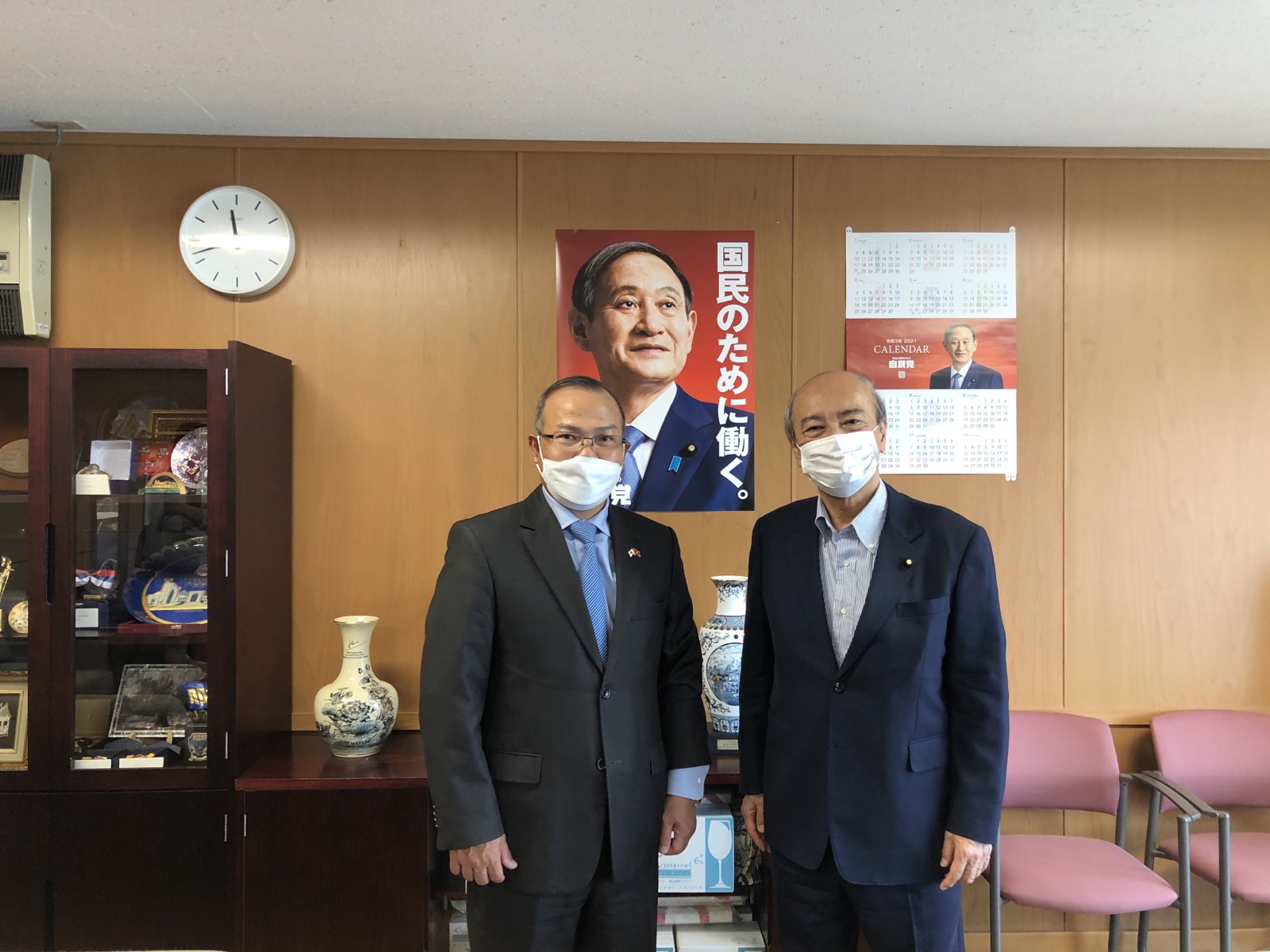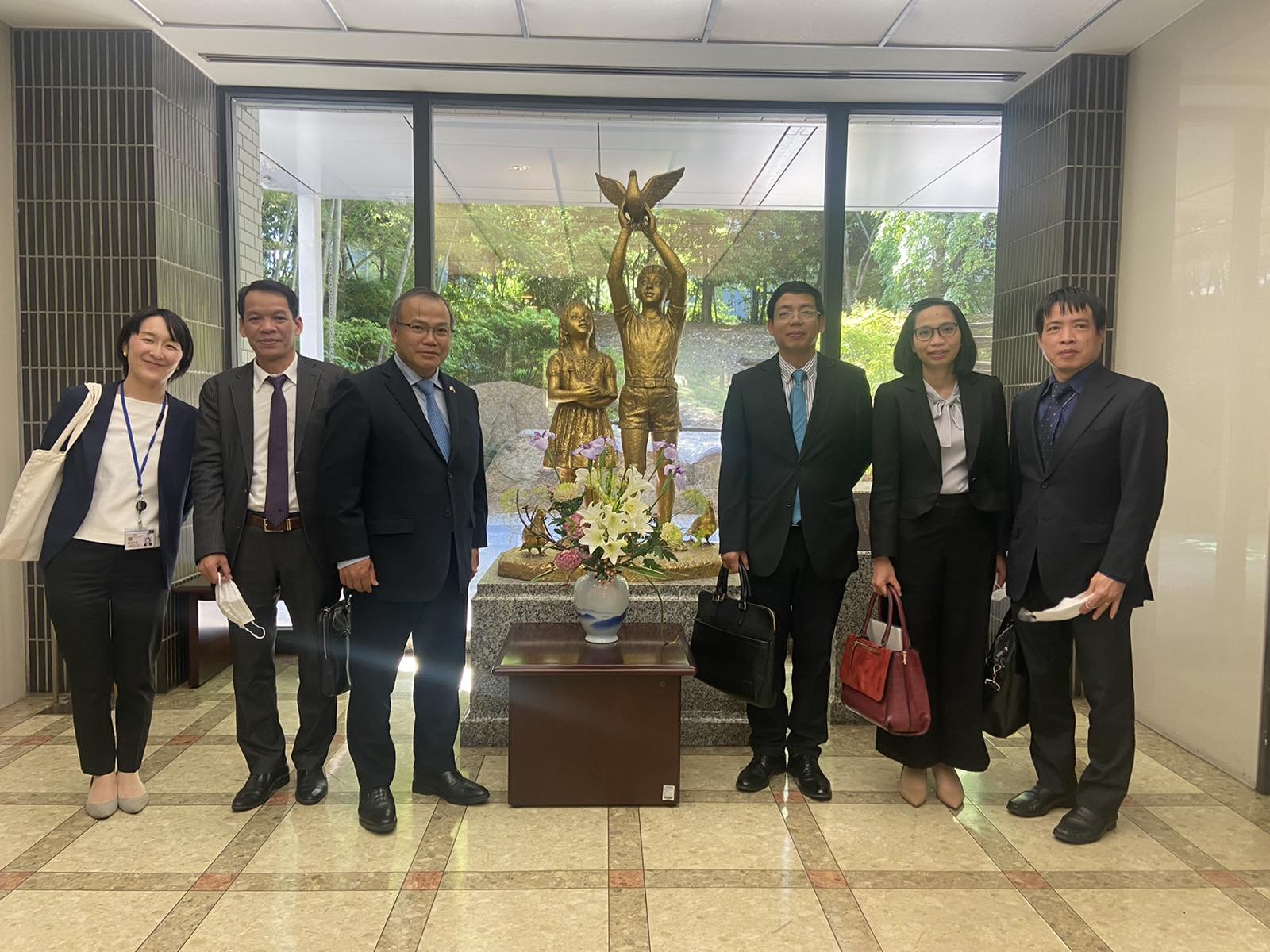 PREVENTION OF LAW VIOLATION AMONG VIETNAMESE PEOPLE IN JAPAN
STRENGTHENING MEASURES TO PREVENT LAW VIOLATION  OF VIETNAMESE PEOPLE IN JAPAN  On April 23, 2021, at the Ministry of Foreign Affairs of Japan, Ambassador Vu Hong Nam and officials from the Security, Labor and Education Sections of the Vietnamese Embassy had a working session with the National Police Agency and representatives of the Ministry of Foreign Affairs of Japan on strengthening measures to prevent violations among Vietnamese citizens in Japan.  Japanese attendants included Mr.

HOLIDAY ANNOUNCEMENT
HOLIDAY ANNOUNCEMENT The Embassy of the S.R. of Viet Nam to Japan kindly announces that the Embassy and the Consular Office shall be closed on the following days:    21 April 2021 フンヴォン記念日 Hung Kings Commemorations 30 April 2021 統一国記念日 Reunification Day 01 May 2021 国際労働日 International Workers' Day  03-05 May 2021 憲法記念日/みどりの日/こどもの日 Japan's Golden Week   Warmest regards. 
Quick contact
Address: Tokyo, 151-0062, Shibuya-ku, Motoyoyogi-cho, 50-11
Telephone Number: (813) 3466-3311; 3466-3313; 3466-3314.
Emergency line for Vietnamese citizens: +8180-9661-5656
- Fax: +8133466-3312
- Email:
vietnamembassy-japan@vnembassy.jp (General information)
vnconsular@vnembassy.jp (Consular Affairs)