The second Vietnam festival in Kanagawa is scheduled for October 28-30 in Yokohama city.
The event marks the development of cultural exchange between the two countries, which has been expanded to not only Tokyo but also other localities in Japan. It aims to introduce Vietnamese culture to Japanese people and contribute to the fine development of Vietnam-Japan relations.
The first Vietnam festival in Kanagawa (Vietnam Festa in Kanagawa 2015) made a good impression on the people of Kanagawa.
Diverse activities will be held this year to strengthen economic, trade, tourism and cultural connectivity between Vietnam and Kanagawa. Visitors will have an opportunity to enjoy cultural, art and music performances and fashion shows and taste Vietnam traditional dishes.
※Event information might be subject to change. Please be sure to check the official site. http://www.infiorata88.com/vfes-kanagawa2016/index.html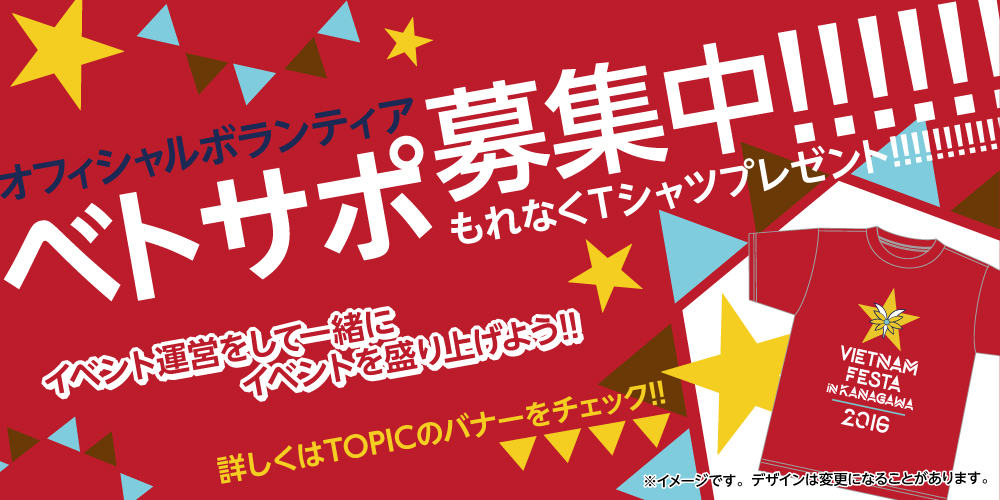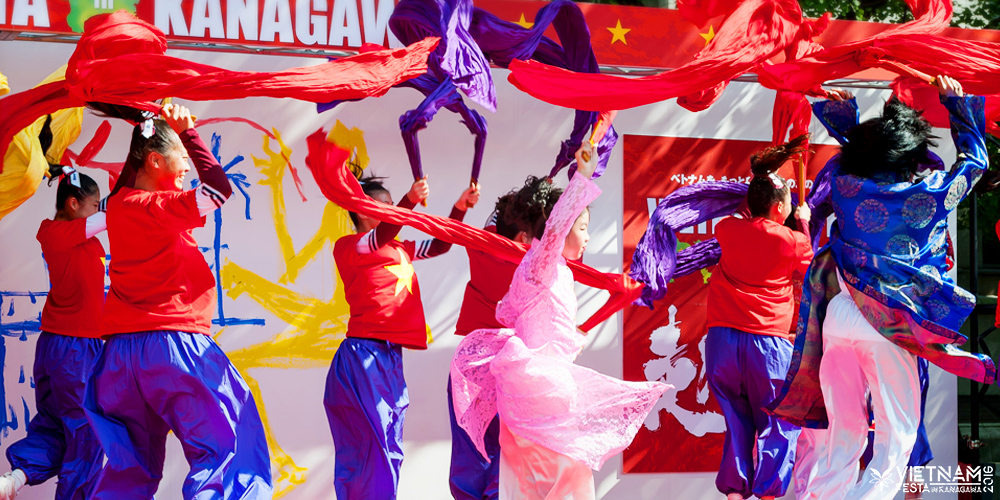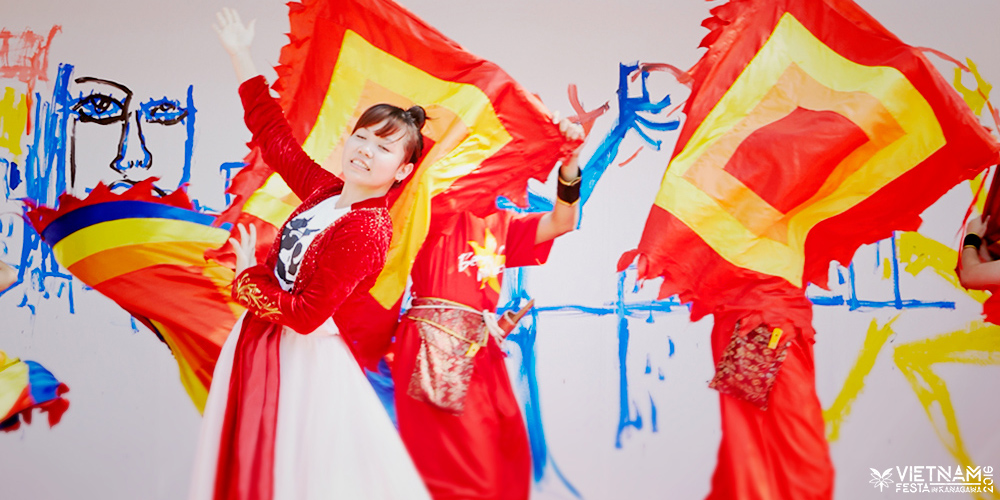 Quick contact
Address: Tokyo, 151-0062, Shibuya-ku, Motoyoyogi-cho, 50-11
Telephone Number: (813) 3466-3311; 3466-3313; 3466-3314.
Emergency line for Vietnamese citizens: +8180-9661-5656
- Fax: +8133466-3312
- Email:
vietnamembassy-japan@vnembassy.jp (General information)
vnconsular@vnembassy.jp (Consular Affairs)