The Vietnamese Embassy in Japan held a ceremony on August 31 to celebrate the 71st anniversary of Vietnam 's National Day (September 2).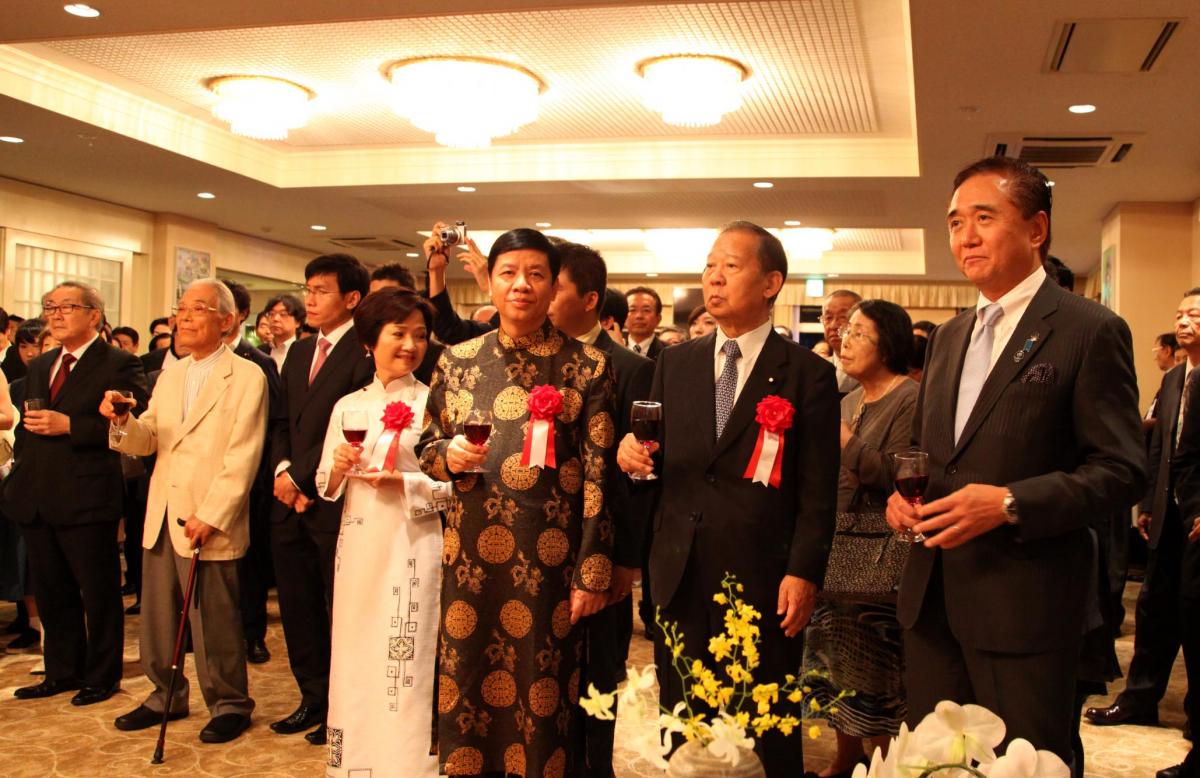 Nearly 400 senior governmental officials, parliamentarians, diplomats, ASEAN ambassadors and businesses attended the event.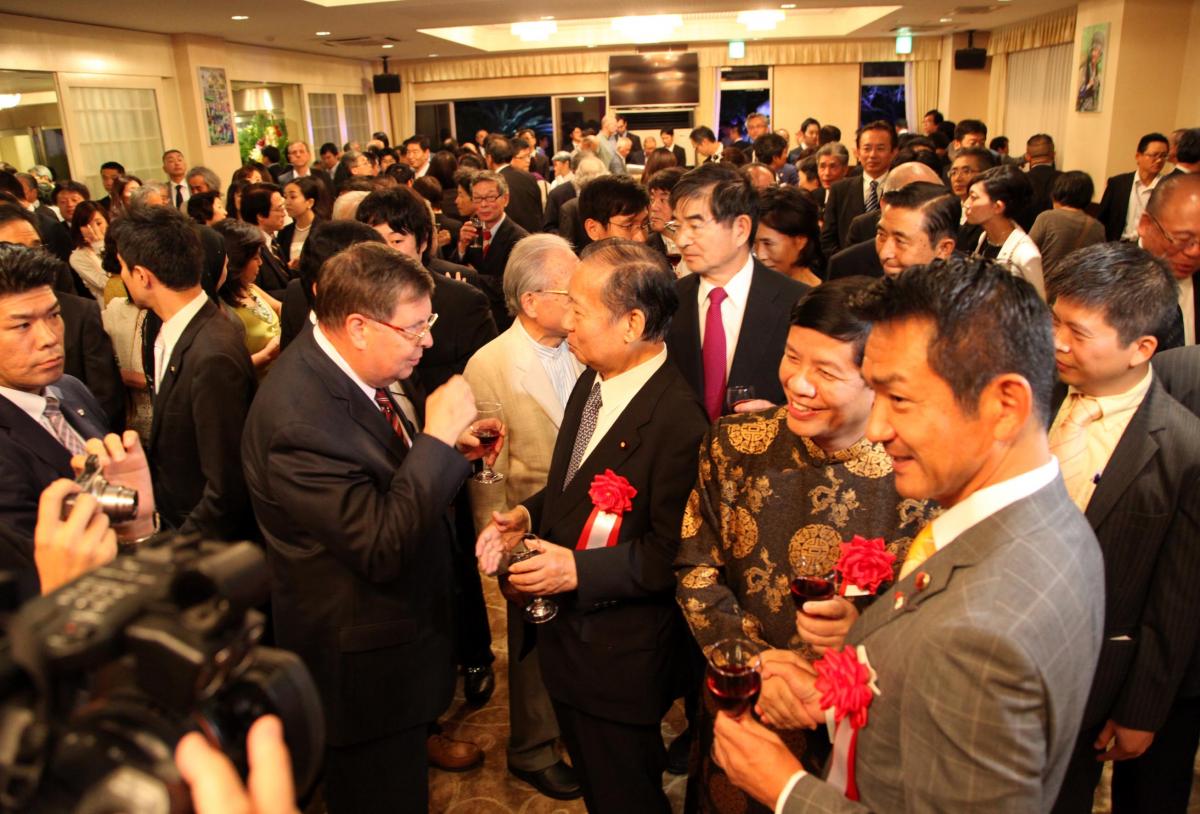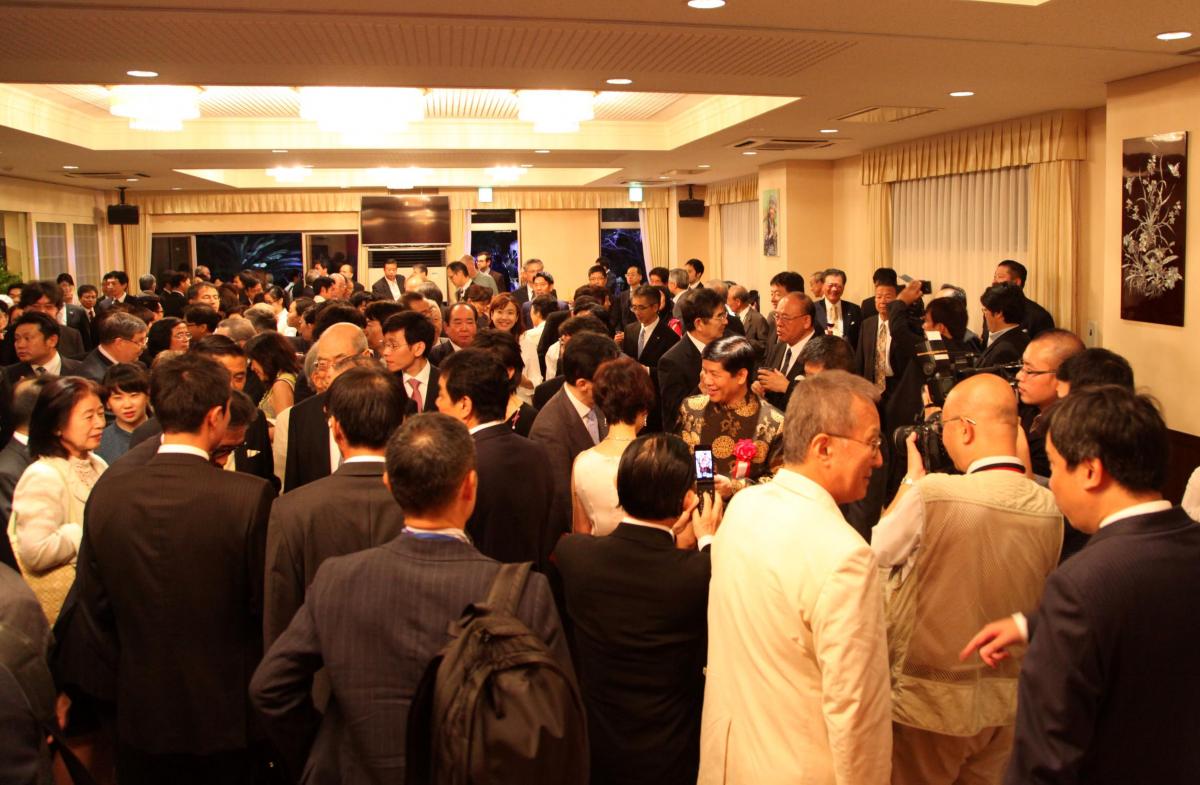 Vietnamese Ambassador Nguyen Quoc Cuong highlighted the country's accomplishments over the last 70 years, adding that the country will push ahead with economic reforms and international integration.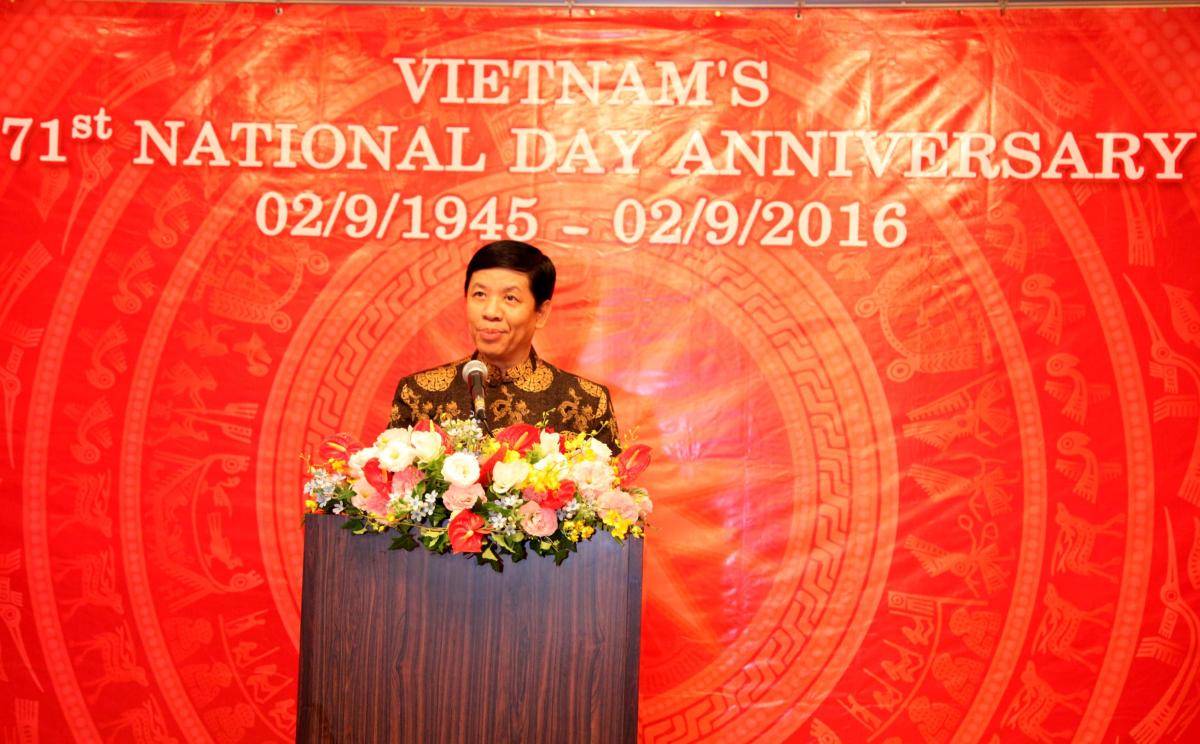 He underlined the role of Japan in Vietnam's reform, noting that Japan was one of the first countries in the Group of Seven (G7) to establish a strategic partnership with Vietnam in 2009.
It was also among the first nations in G7 to recognise Vietnam as a market economy and is the biggest official development assistance provider and second largest investor in Vietnam .
During his visit to the expanded G7 Summit in Japan in May 2016, Prime Minister Nguyen Xuan Phuc reassured his Japanese counterpart Shinzo Abe that Vietnam considers Japan a top strategic partner.
Vietnam and Japan have become important partners in politics, diplomacy and economics to security and defense, he said, describing human resources development as the most successful part in bilateral relations.
Currently, close to 50,000 Vietnamese students are studying in Japan while nearly 70,000 are working there, he said.
He took this occasion to thank the Government and people of Japan for supporting Vietnam over past years and hoped that bilateral relations will continue to thrive.
Secretary General of the Liberal Democratic Party Nikai Toshihiro affirmed Vietnam and Japan gained remarkable achievements in economics, and expressed his hope that bilateral rapport will grow stronger.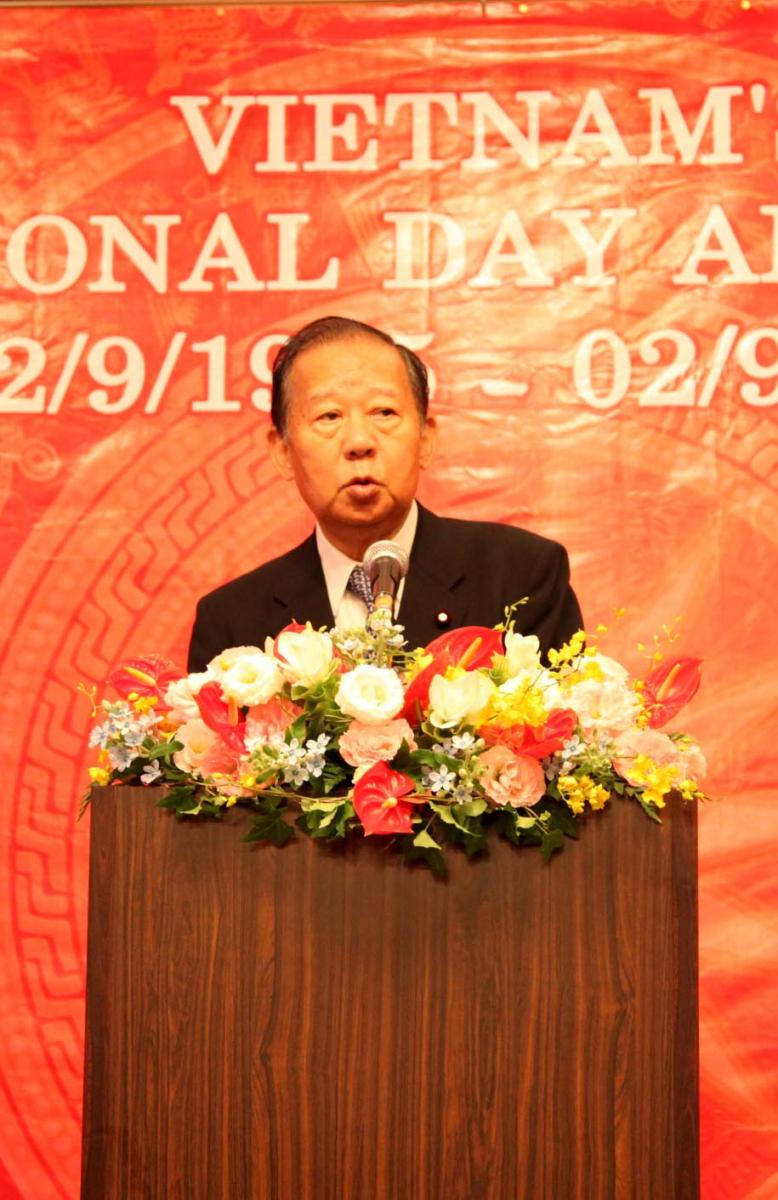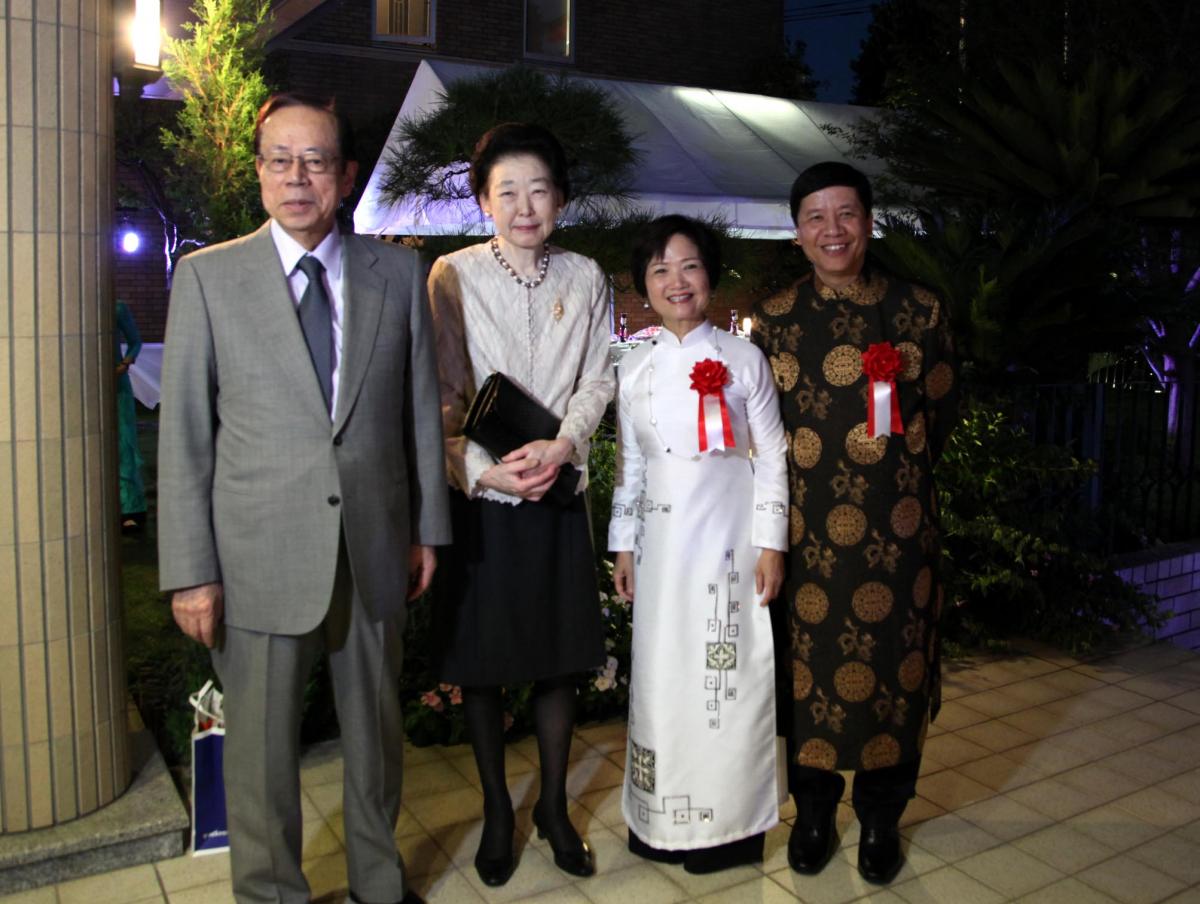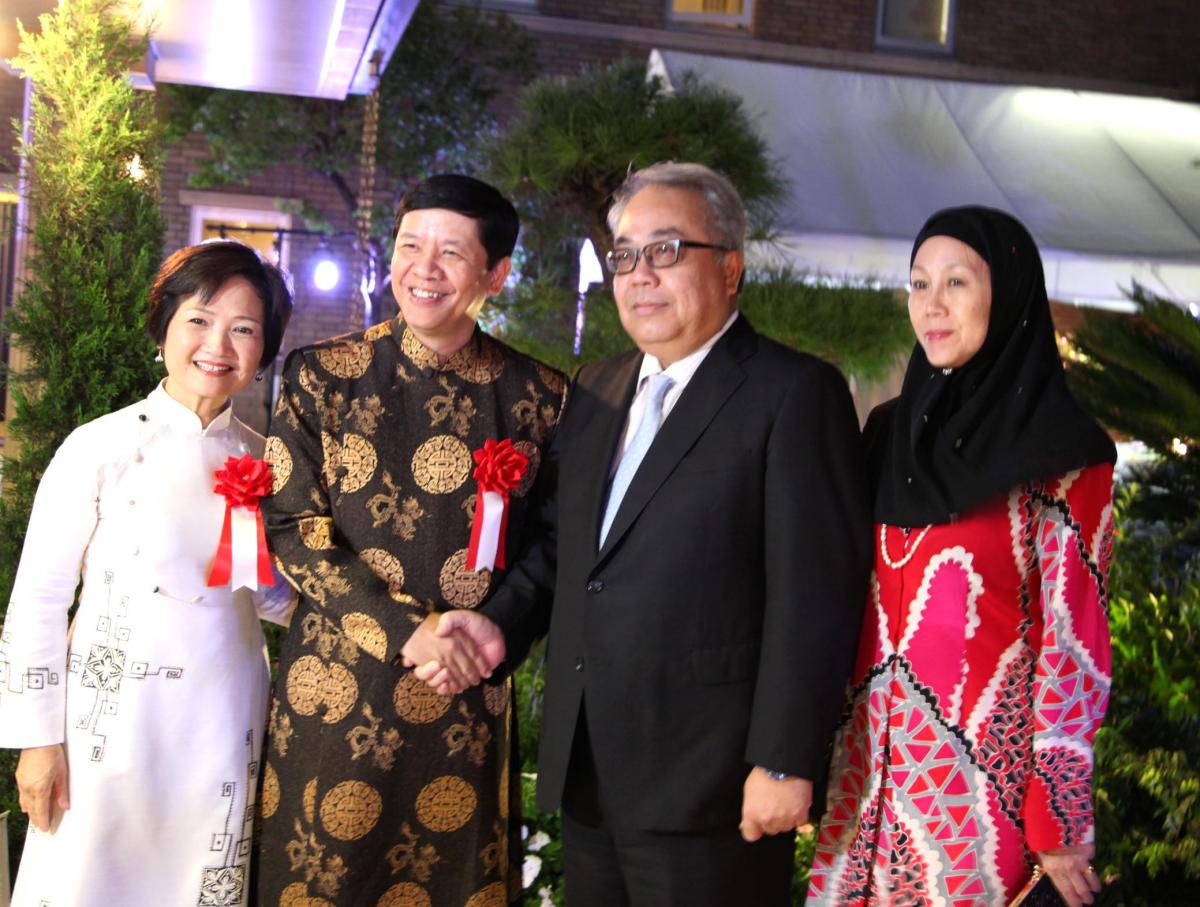 Quick contact
Address: Tokyo, 151-0062, Shibuya-ku, Motoyoyogi-cho, 50-11
Telephone Number: (813) 3466-3311; 3466-3313; 3466-3314.
Emergency line for Vietnamese citizens: +8180-9661-5656
- Fax: +8133466-3312
- Email:
vietnamembassy-japan@vnembassy.jp (General information)
vnconsular@vnembassy.jp (Consular Affairs)