- From 06:00 AM on Mar 7, 2020 (Vietnam local time), mandatory medical declaration shall be applied to travelers coming to Vietnam.
          - Travelers are encouraged to submit their online medical declaration via electronic applications. The QR code will then be scanned when the traveler arrives at the port of entry in Vietnam. Further information can be found at: suckhoetoandan.vn/khaiyte
           - Travelers may also fill out and submit medical declaration forms at their point of entry.
           - Below is the QR code for electronic medical declaration: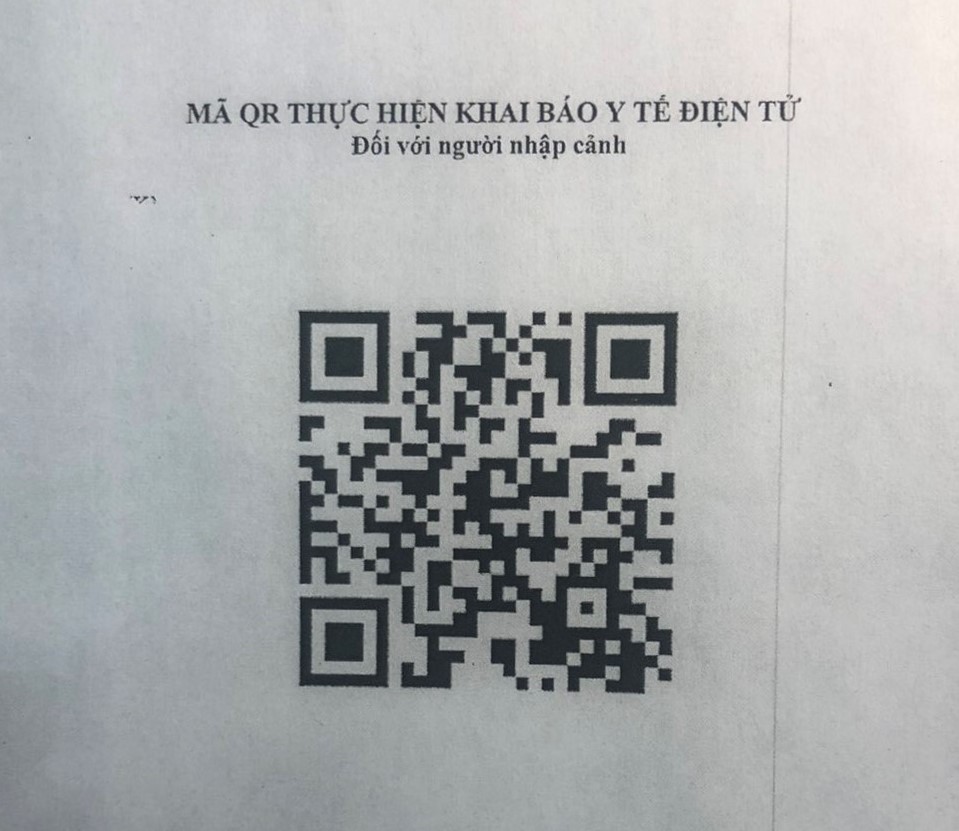 - If you need further information, please contact the Ministry of Health at:
             + 84 (0) 974328879 (technical); 
             + 84 (0) 912910428 (procedures and information to be declared); 
             + 84 (0) 983102073 (specific details)./.
Quick contact
Address: Tokyo, 151-0062, Shibuya-ku, Motoyoyogi-cho, 50-11
Telephone Number: (813) 3466-3311; 3466-3313; 3466-3314.
Emergency line for Vietnamese citizens: +8180-9661-5656
- Fax: +8133466-3312
- Email:
vietnamembassy-japan@vnembassy.jp (General information)
vnconsular@vnembassy.jp (Consular Affairs)