Ambassador Vu Hong Nam attends the Gunma-Vietnam Culinary Exchange event, towards Gunma-Vietnam Online Week 2020 from November 29 - December 5, 2020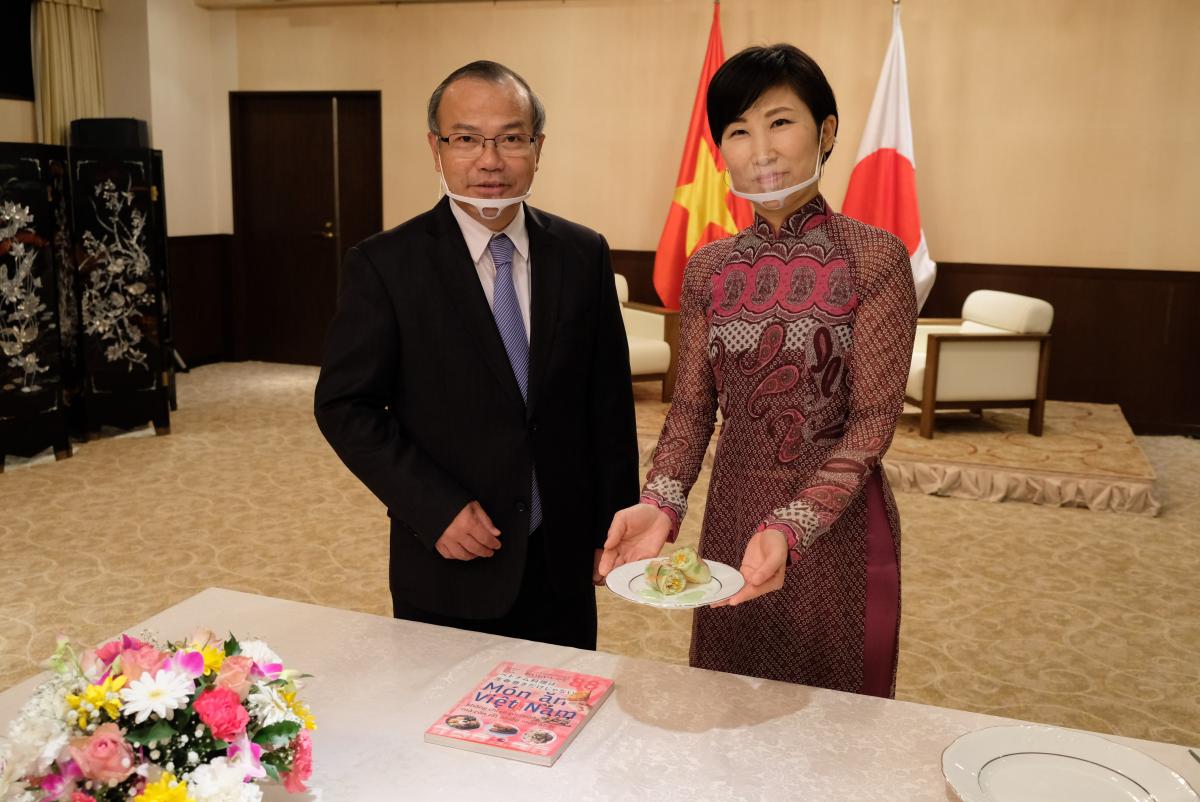 On November 16, 2020, at the Embassy of Viet Nam , Ambassador Vu Hong Nam meet with the Gunma Provincial and Gunma-Vietnam Culinary Exchange representatives. Ambassador Vu Hong Nam and the Vietnamese culinary expert Ito Shinobu discussed how to strengthen people-to-people exchange between the people of Vietnam and Gunma, and appraised the "NEM OF GUNMA" dish using the province's ingredients Gunma.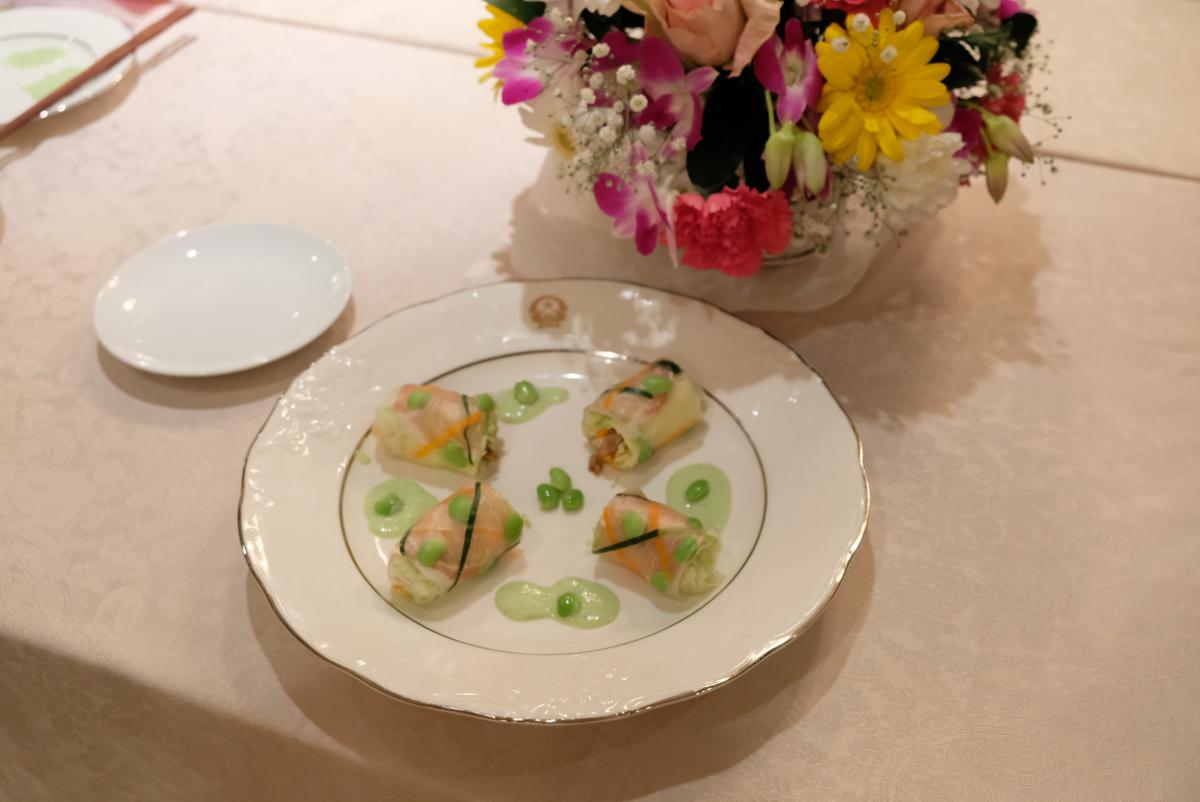 Quick contact
Address: Tokyo, 151-0062, Shibuya-ku, Motoyoyogi-cho, 50-11
Telephone Number: (813) 3466-3311; 3466-3313; 3466-3314.
Emergency line for Vietnamese citizens: +8180-9661-5656
- Fax: +8133466-3312
- Email:
vietnamembassy-japan@vnembassy.jp (General information)
vnconsular@vnembassy.jp (Consular Affairs)