FOODEX Japan 2021
 The International Food and Beverage Exhibition FOODEX Japan 2021 - Japan's largest food and beverage exhibition - was held at the Makuhari Messe International Center, Chiba Prefecture, Japan from 9-12 March, 2021.
 The Trade Section, under the Vietnamese Embassy in Japan, has coordinated with domestic agencies, associations, enterprises and organizations and importers of Japan to actively make preparations and advertise about the event, invite Vietnamese businesses to send products for display.  A total of nearly 20 Vietnamese enterprises registered to send their products to display at this exhibition.  
Products displayed at the Vietnamese pavilions include a variety of foods and beverages such as vermicelli - dried noodle, dried and canned fruits, custard, salted cashew nuts, spices.  organic (pepper, ginger, turmeric, anise, cinnamon ...), fish sauce, bamboo salt, roasted and instant coffee, coconut milk - processed coconut milk,etc. 
 FOODEX Japan, held for the first time in 1976, is an event to promote the export of agricultural and aquatic products to different markets, including Japan. Various countries with advantages in agriculture such as Thailand, China, Republic of Korea, Chile ... regularly have representatives to participate in this event.  According to the Organizing Committee, the most recent FOODEX Japan exhibition in 2019 witnessed 3,316 companies from 94 countries and territories, displaying products at 4,554 booths, with 80,426 visitors (including trading companies, wholesalers/retailers, manufacturers, direct consumers, etc.)
 In 2021, due to Covid-19, traveling among countries is still difficult, Vietnamese enterprises could not travel to Japan to attend the exhibition. However, in order to introduce and maintain the regularity of Vietnamese brands in Japan, the Vietnam Embassy in Japan set up a booth to display and introduce products at the exhibition. Vietnamese Ambassador in Japan also attended and exchanged ideas with exhibitors, as well as those who are interested in Vietnamese products.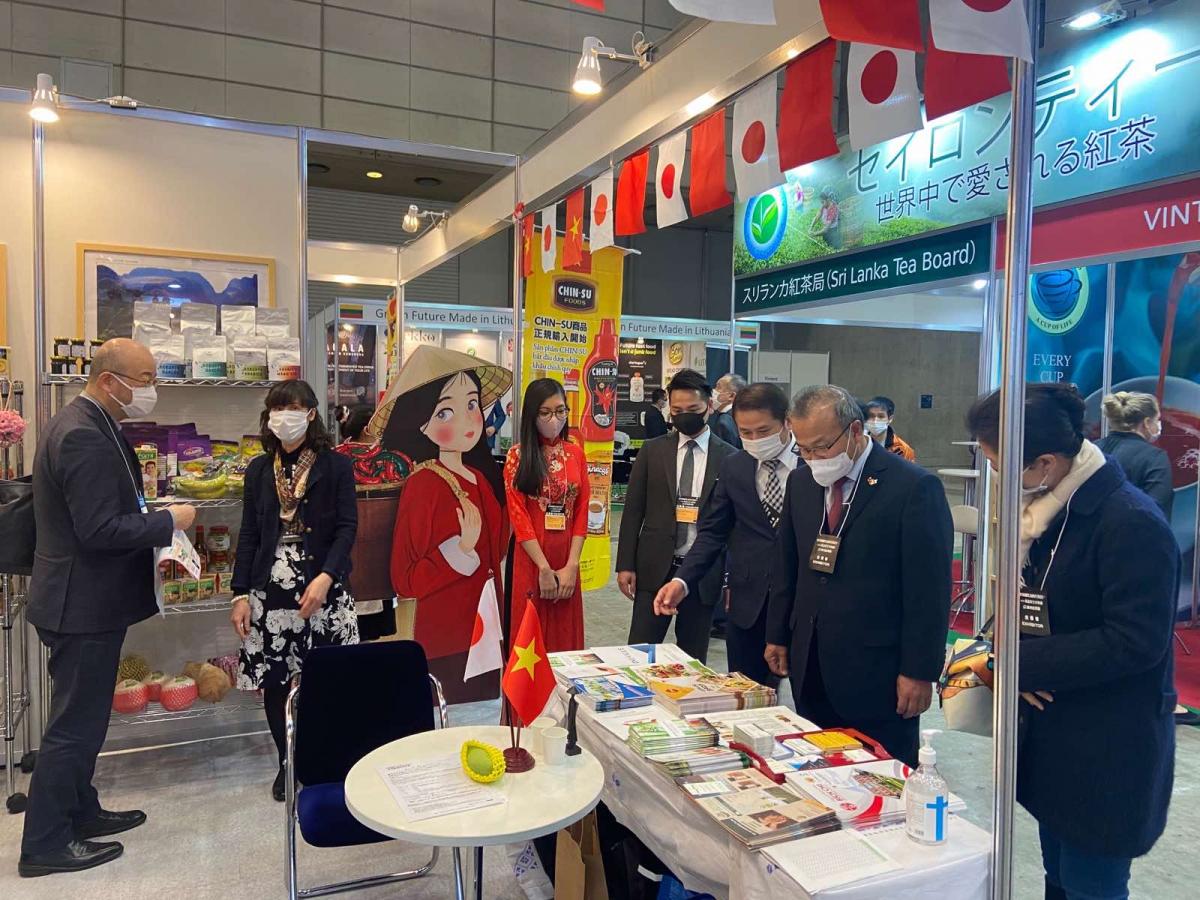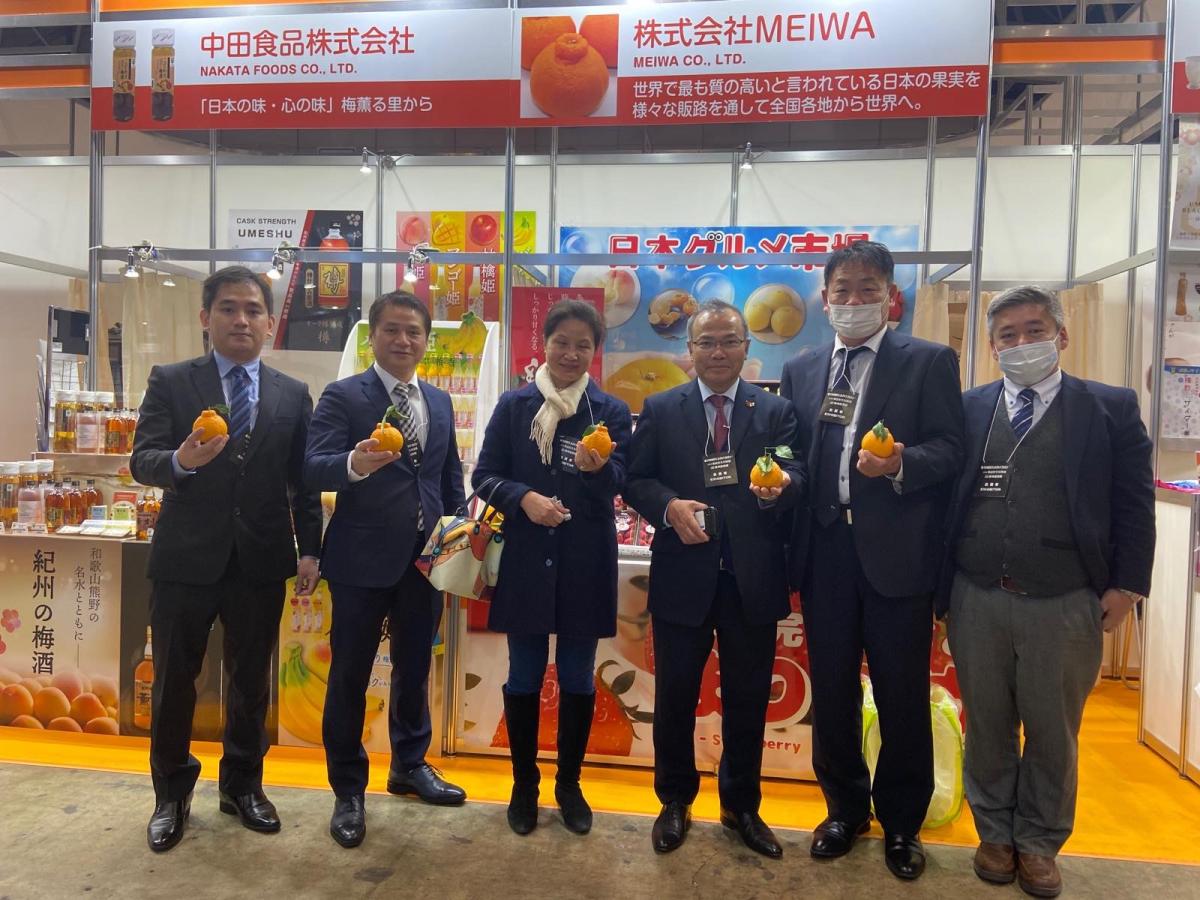 Quick contact
Address: Tokyo, 151-0062, Shibuya-ku, Motoyoyogi-cho, 50-11
Telephone Number: (813) 3466-3311; 3466-3313; 3466-3314.
Emergency line for Vietnamese citizens: +8180-9661-5656
- Fax: +8133466-3312
- Email:
vietnamembassy-japan@vnembassy.jp (General information)
vnconsular@vnembassy.jp (Consular Affairs)