The ASEAN Family Day 2015 was held at the Embassy of the Lao People's Democratic Republic in Japan on September 26 with a view to fortifying traditional friendship and collaboration between nations in the bloc as well as with the host country. The event gathered diplomatic officials along with their families and locally recruited staff from all the ten ASEAN Member States and Tokyo Metropolitan's officials.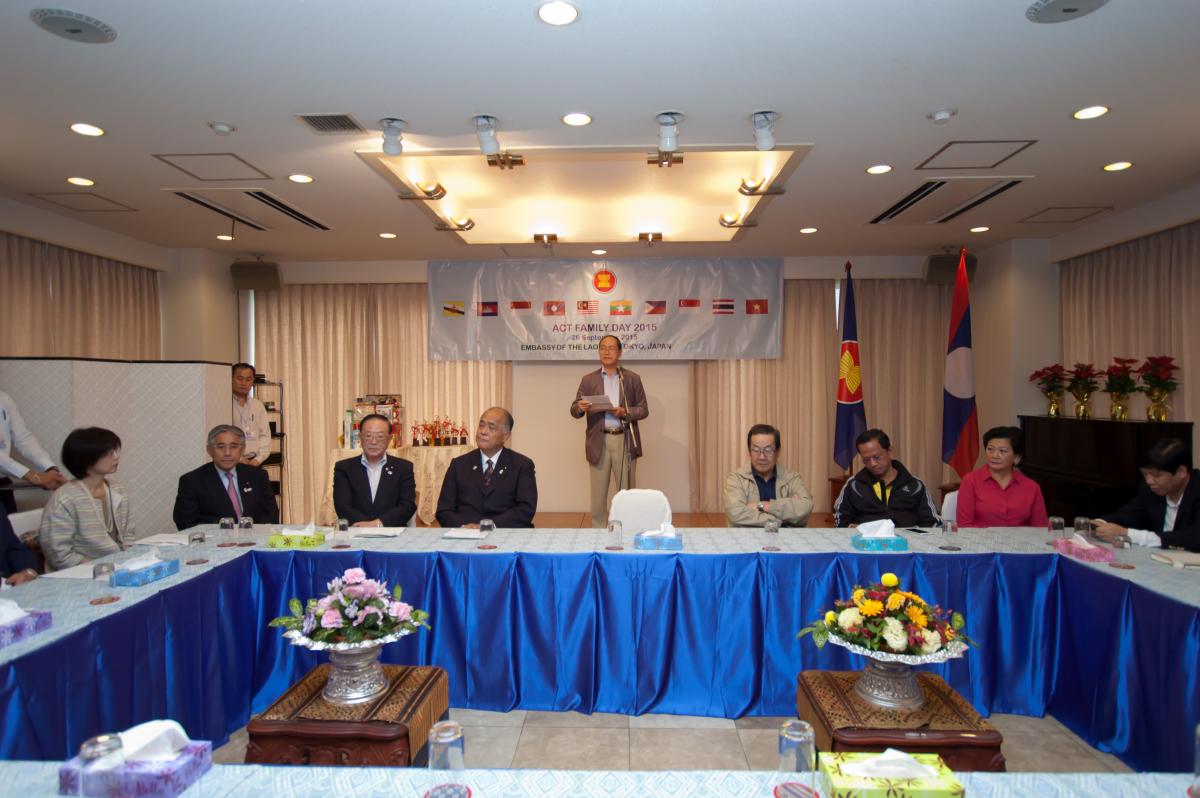 The 2015 event was hosted by the Embassy of Laos in Japan.
Speaking at the event, Lao Ambassador, His Excellency Mr. Khenthong NUANTHASING highlighted the significance of exchange friendship activities in 2015 when ASEAN will officially become a regional community.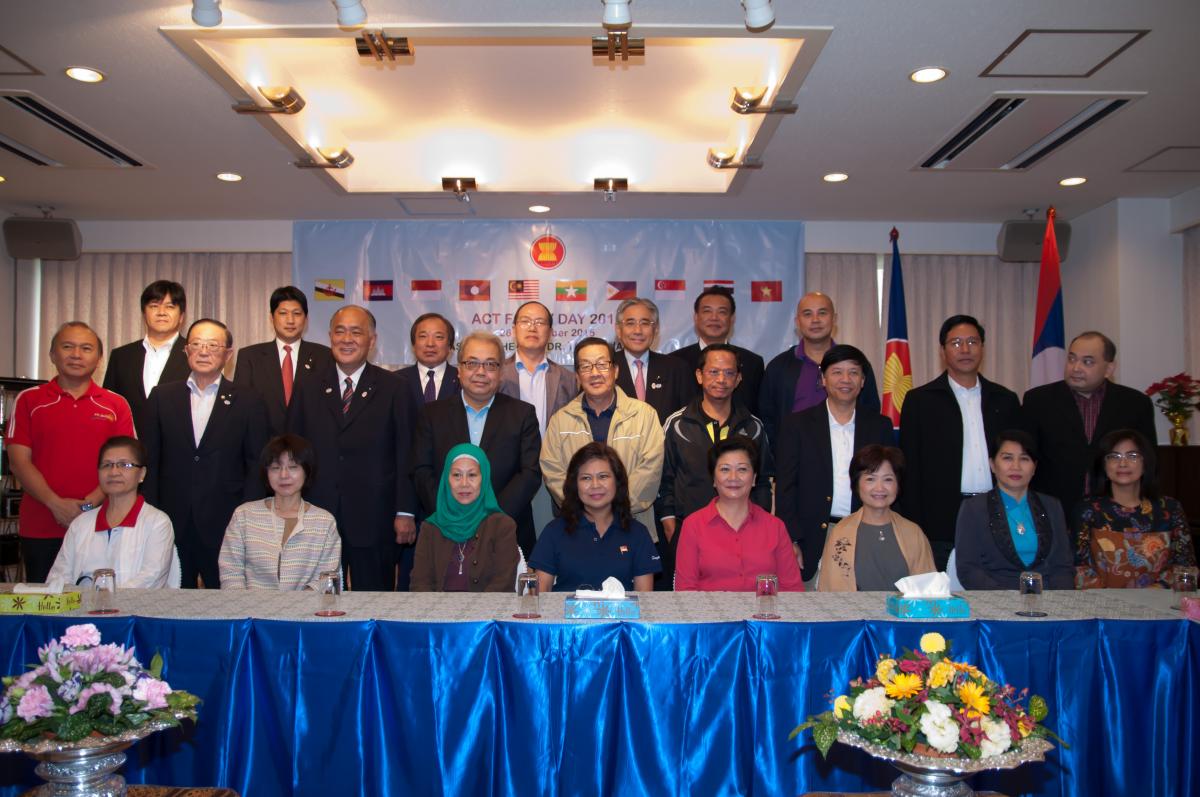 He also called for all ASEAN's diplomatic representative agencies in Japan to continue uniting and supporting each other in order to prove the ASEAN's spirit of "One vision, One identity, One community".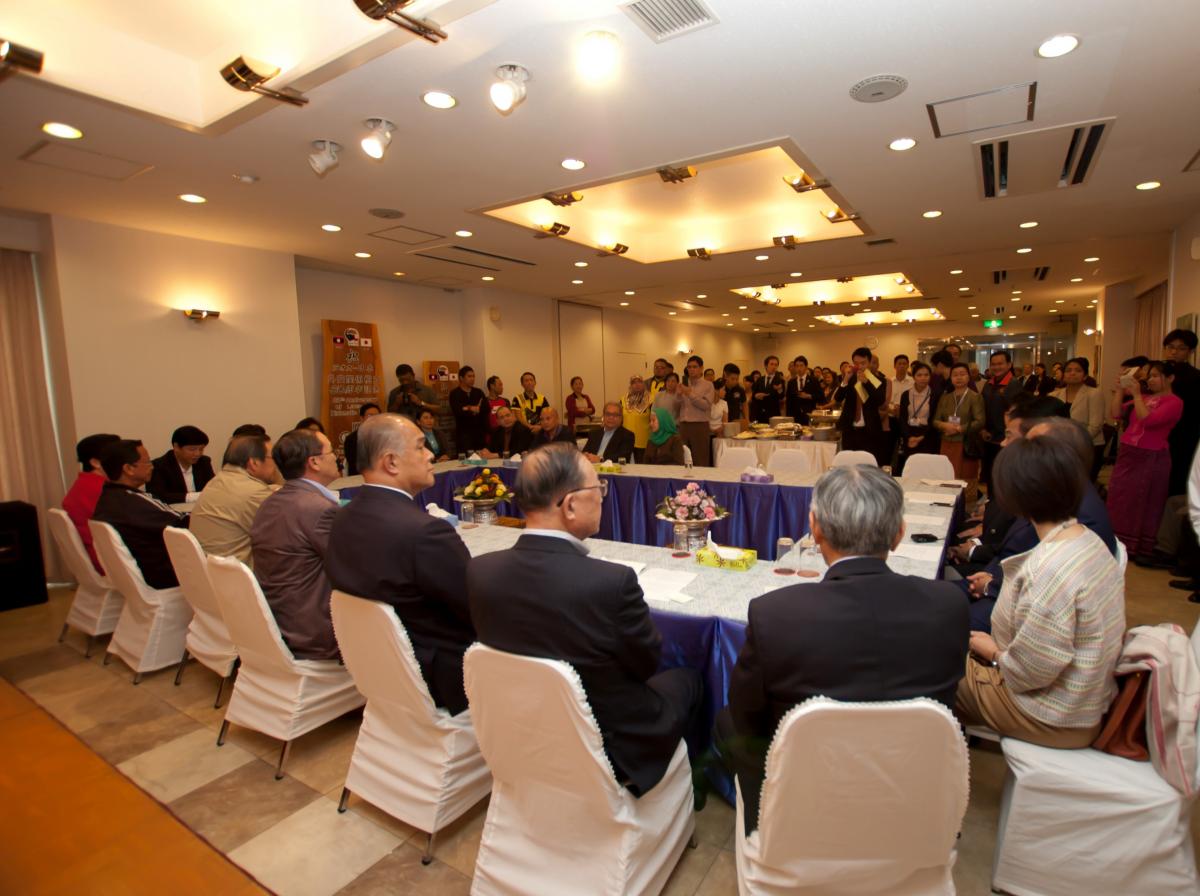 Numerous activities including folk game (lawn bowling) and art performances (tea ceremony and ikebana flower arrangement) were held at the event. Following the conclusion of the games, the Ambassadors and other invited guests were then invited to enjoy food and beverage prepared by various ASEAN countries. Vietnamese "nem cuon" (fresh spring roll), "pho ga" (chicken noodle soup) and "che hat sen sua dua" (lotus seeds sweet with coconut milk) were very popular among visitors.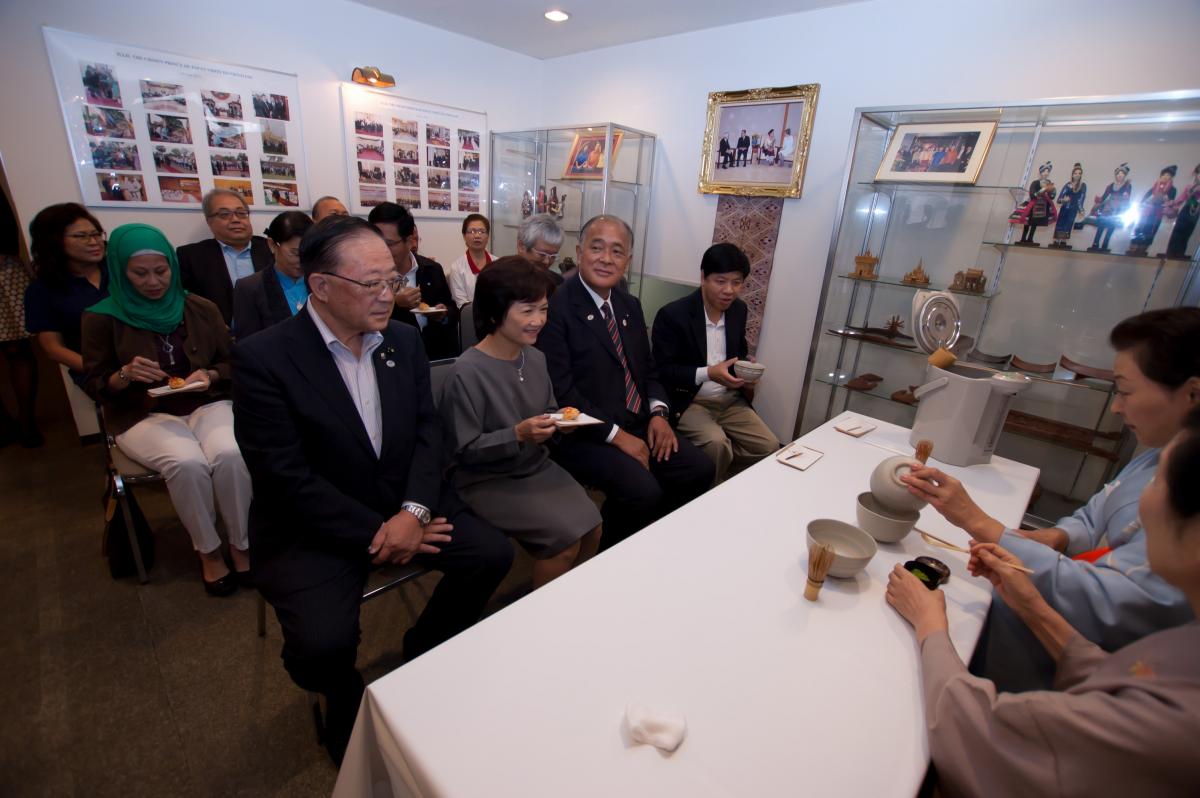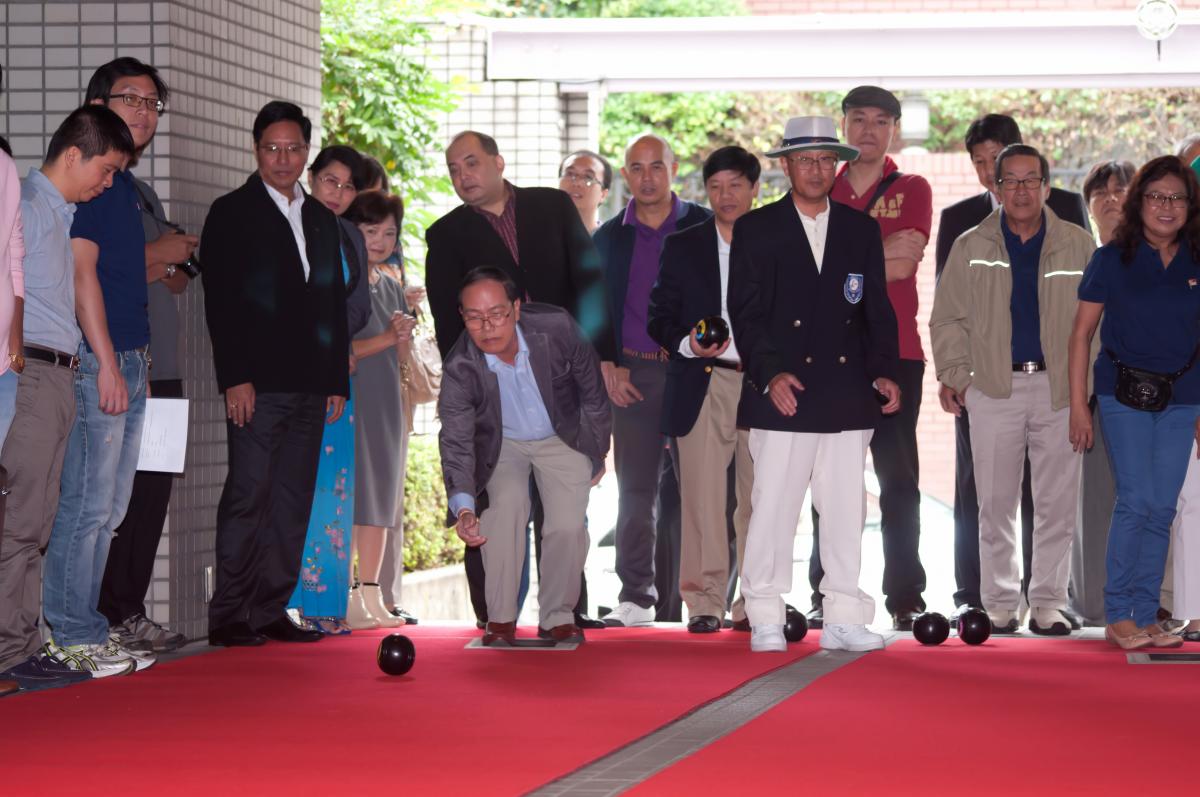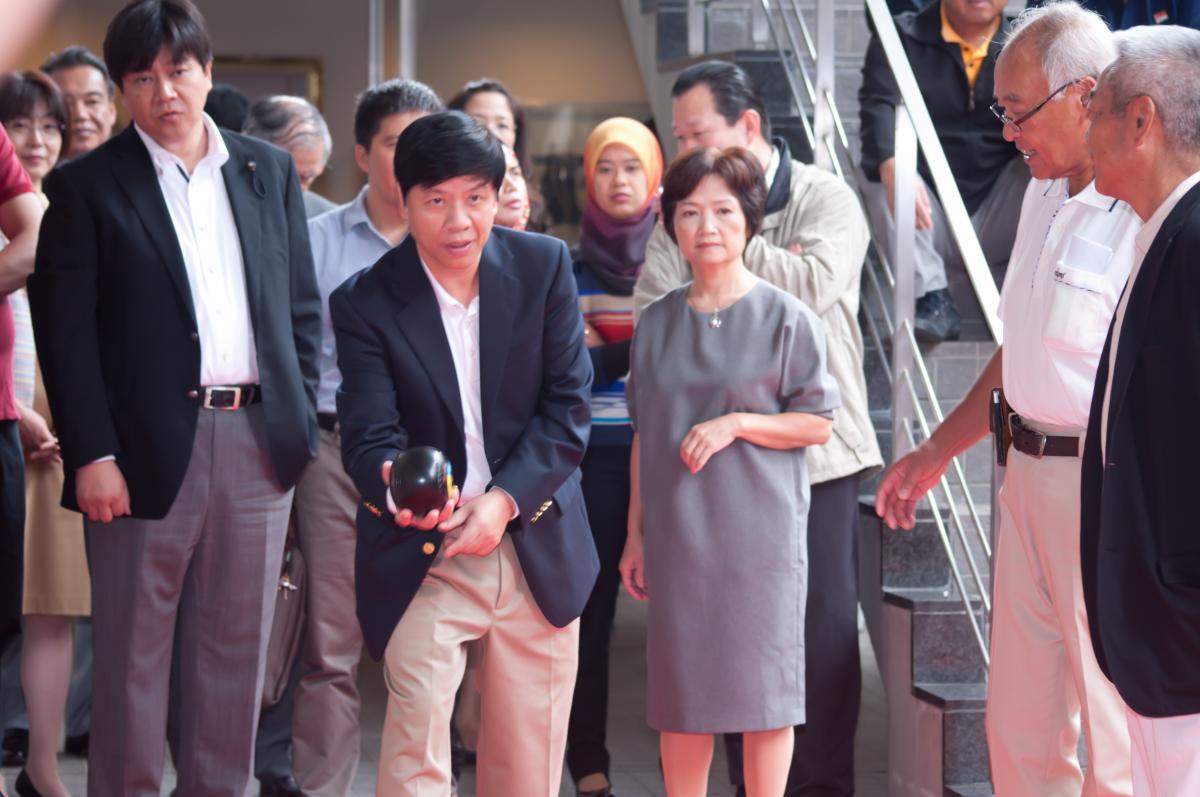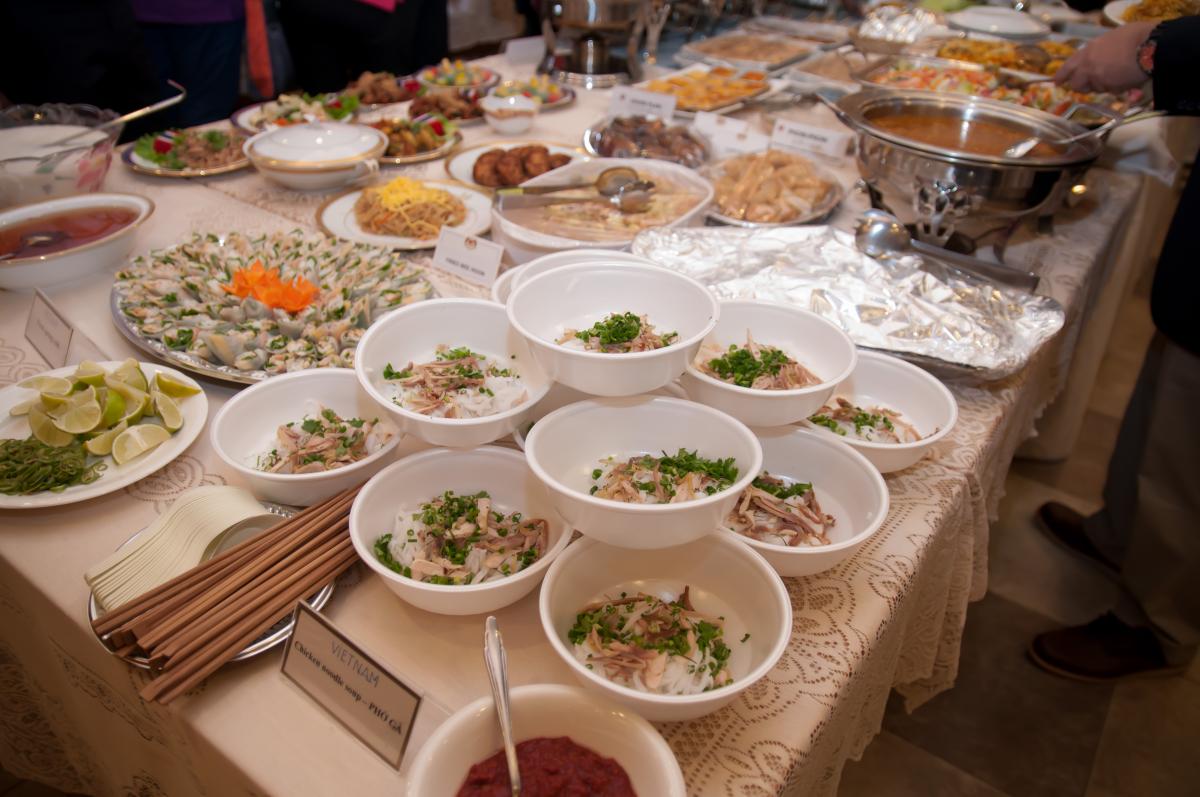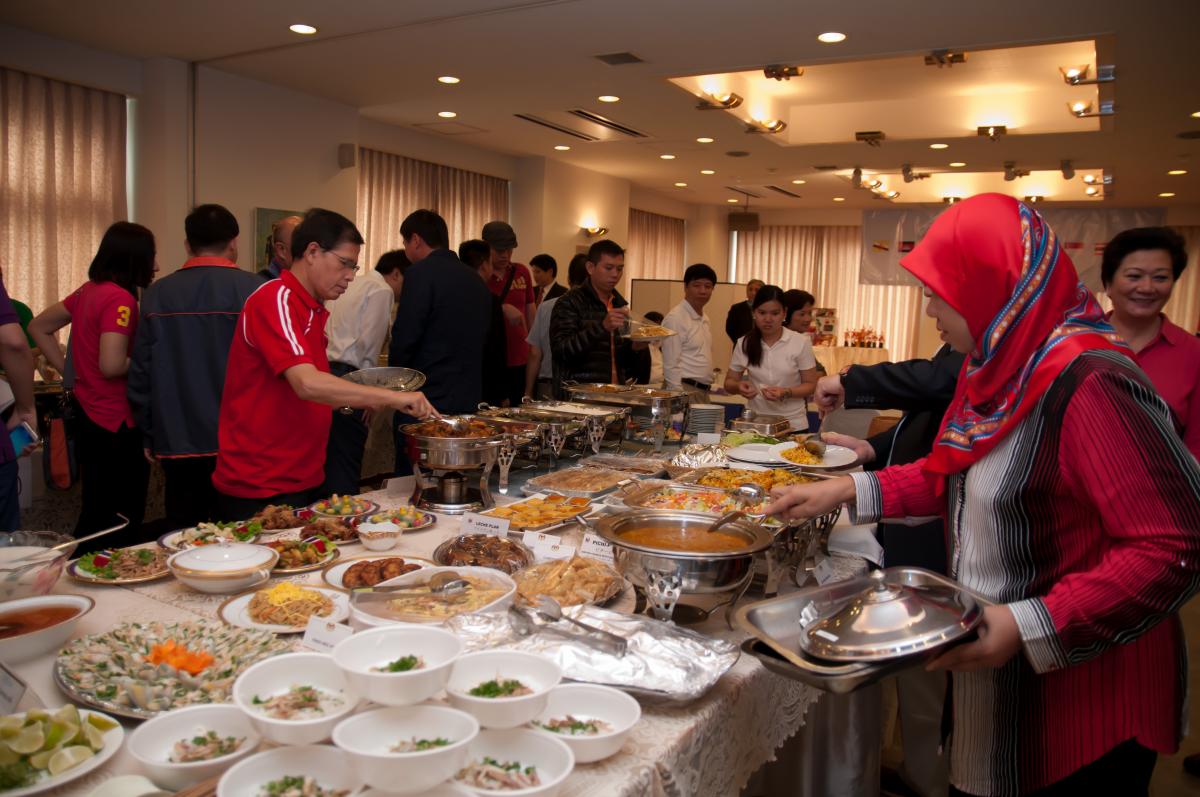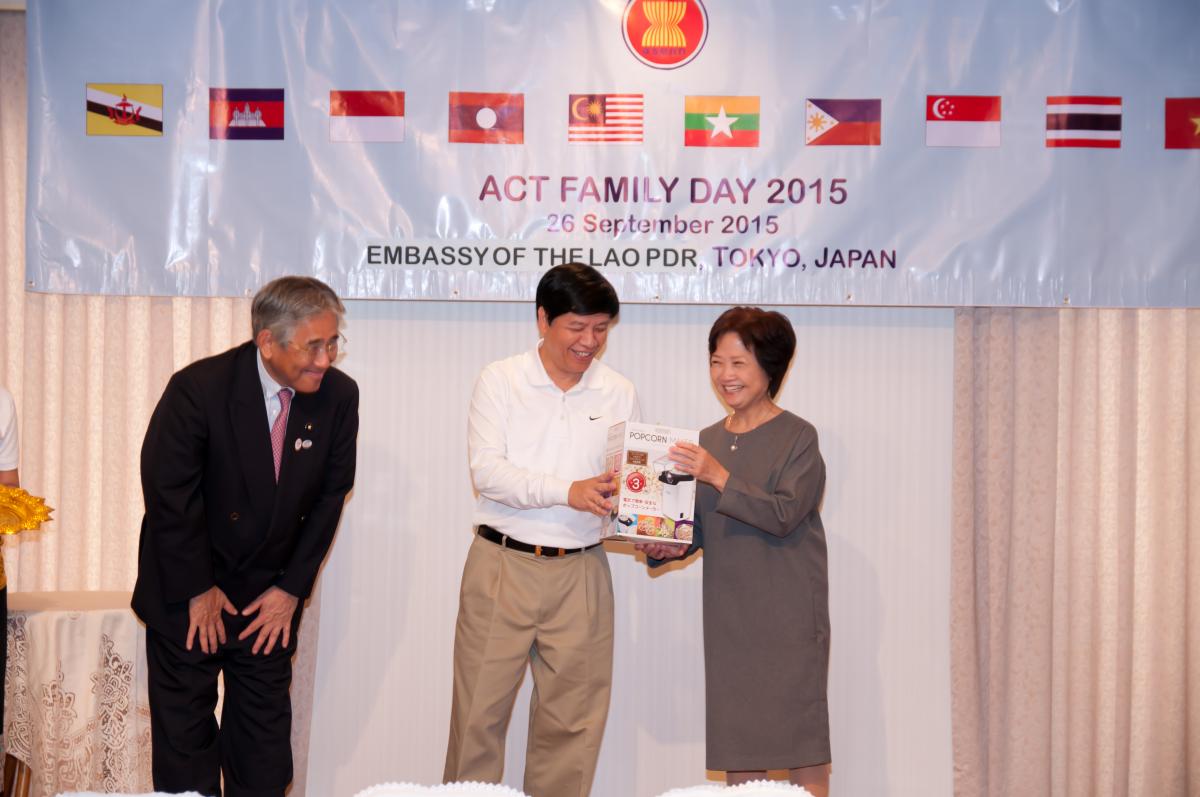 The event ended with prize giving ceremony for all the winners of the game presented alternately by all the ASEAN Ambassadors. The annual event met its objective in fostering close ties and camaraderie among ASEAN member countries./.