Ambassador Vu Hong Nam's visit to Nagasaki Prefecture
On March 22, 2021,  Ambassador Extraordinary and Plenipotentiary of Viet Nam to Japan Vu Hong Nam made an official visit to Nagasaki Prefecture. In his trip, Excellency Ambassador paid a courtesy call to Excellency Nakamura Hodo, Governor of Nagasaki Prefecture, and discussed ways to promote cooperation between Nagasaki and Viet Nam, particularly Quang Nam province in the future. Ambassador Vu Hong Nam also met some businesses in Nagasaki Prefecture who wish to invest and cooperate with Viet Nam; participated in an event hosted by the Japan-Vietnam Friendship Association of Nagasaki Prefecture.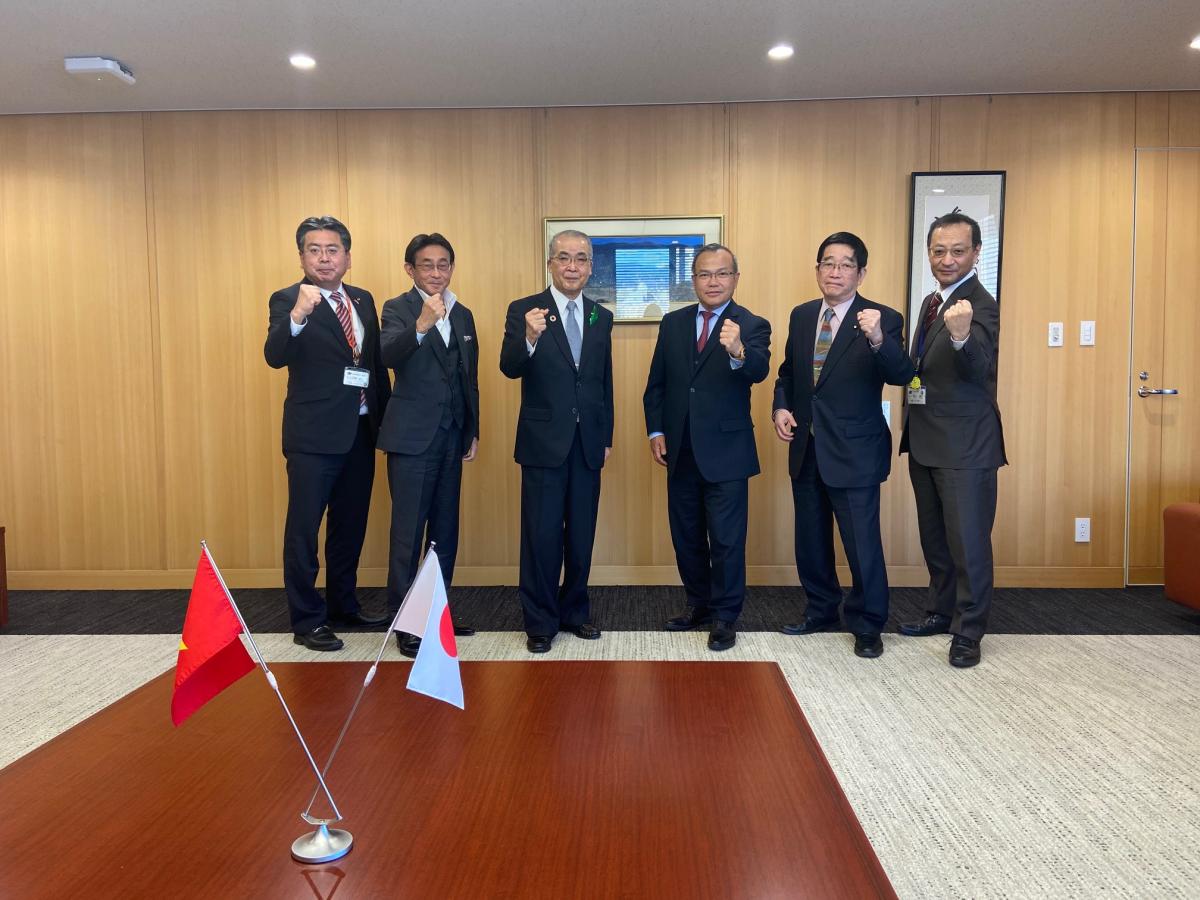 At the meeting, Governor Nakamura welcomed Ambassador Vu Hong Nam's visit, affirming his desire to continue promoting the strong cooperation with Viet Nam, including Quang Nam province, highlighting important events in 2021 such as the Nagasaki-Kuchi Festival, the 450th anniversary of the establishment of Nagasaki Port, the establishment of Nagasaki Cultural Promotion Center in Hoi An City, etc. 
Ambassador Vu Hong Nam said that the Vietnamese Embassy is willing to support and promote the cooperation between Nagasaki Prefecture and Viet Nam; expressed his thanks to the Governor of Nagasaki for creating favorable conditions for the Vietnamese community in Nagasaki Prefecture to live, study in the Prefecture, overcome difficulties caused by the covid-19 epidemic.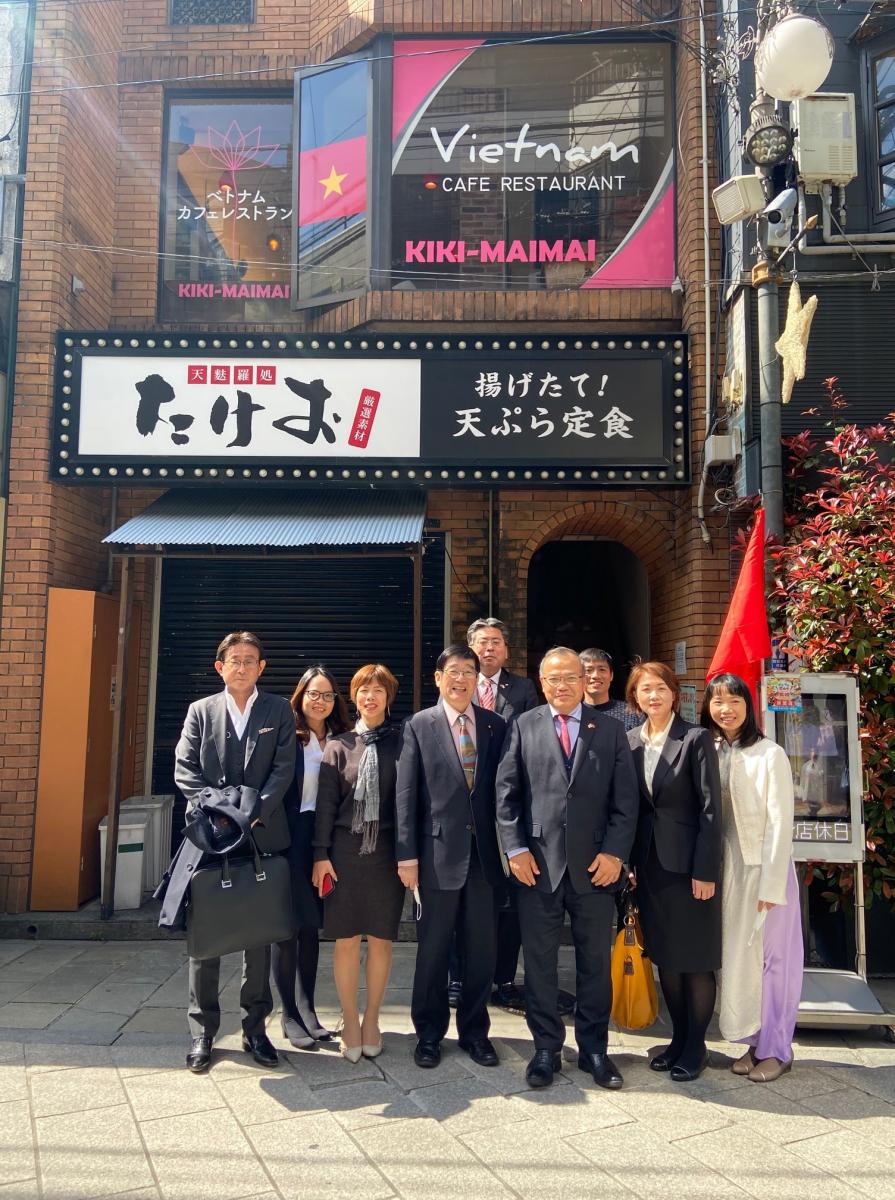 At the meeting with enterprises of the Prefecture, Ambassador Vu Hong Nam shared the experience and practices of preventing covid-19 in Viet Nam, calling on businesses to rest assured, and to invest and expand production in Viet Nam. Enterprises expressed their concern and hoped that the Vietnamese Embassy would support and promote the networking between them and  Vietnamese partners in the future. Ambassador Vu Hong Nam also met and encouraged the Vietnamese Association in Nagasaki Prefecture to continue organizing and hosting activities aimed at supporting the community in Nagasaki to overcome the difficulties caused by Covid-19.
Quick contact
Address: Tokyo, 151-0062, Shibuya-ku, Motoyoyogi-cho, 50-11
Telephone Number: (813) 3466-3311; 3466-3313; 3466-3314.
Emergency line for Vietnamese citizens: +8180-9661-5656
- Fax: +8133466-3312
- Email:
vietnamembassy-japan@vnembassy.jp (General information)
vnconsular@vnembassy.jp (Consular Affairs)