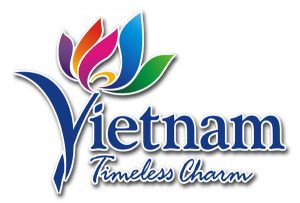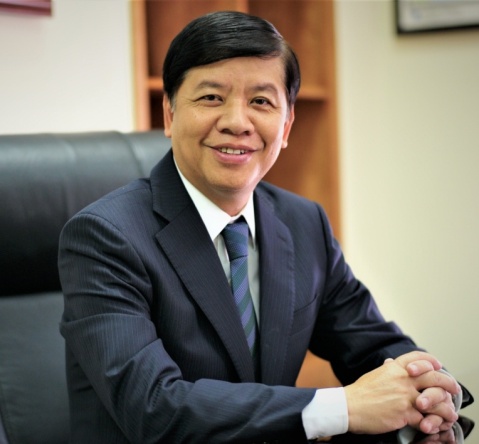 The Year 2017 is a special year- when ASEAN celebrates its 50th anniversary. It is also a very special year in Vietnam-Japan relations, marked by the first-ever visit to Vietnam by Their Majesties the Emperor and Empress of Japan in the Spring.
Acknowledging the diversified attractiveness of each of the ten ASEAN countries, I also wish to cordially invite you to visit my beautiful country, Vietnam.
You may ask "why Vietnam?" Here are the reasons:
Ø      
Safest Destination: against the backdrop of widely-spread terrorism, Vietnam is remarkably ranked as one of the safest destinations on earth.
Ø      
Four-Thousand-Year History and a Multi-colored Cultural Mosaic of 54ethnic groups living in harmony.
Ø      
Food Paradise: Pho, Nem, Bun Bo Hue, Hu Tieu Nam Vang, just to name a few, constitute Vietnamese culinary art which is loved worldwide.
Ø      
Hospitality, warm feelings and smiling faces that you can feel everywhere would make your trip more enjoyable. 
Ø      
Beautiful and Diversified Landscapes: 8 UNESCO-recognized natural and cultural heritages such as Ha Long Bay, Imperial Hue Citadel, Phong Nha Ke Bang National Park, Hoi An Ancient Town (with Japan-style houses since 17th Century), and exotic beaches in Nha Trang,  Da Nang, Phan Thiet, Phu Quoc Island are "must-go" places.
The reasons why you should visit Vietnam can be cited out endlessly. I'd rather leave it open for you to experience the beauty and attractiveness of my beloved country by yourselves.
Welcome to Vietnam, a Timeless Charm!
Welcome to VISIT ASEAN@50!
Quick contact
Address: Tokyo, 151-0062, Shibuya-ku, Motoyoyogi-cho, 50-11
Telephone Number: (813) 3466-3311; 3466-3313; 3466-3314.
Emergency line for Vietnamese citizens: +8180-9661-5656
- Fax: +8133466-3312
- Email:
vietnamembassy-japan@vnembassy.jp (General information)
vnconsular@vnembassy.jp (Consular Affairs)